Oscars team raise vital funds for Macmillan Cancer Support
Staff at Oscars Lettings and Property Management have donated £240 to Macmillan Cancer Support after taking part in a major fundraising event for the charity.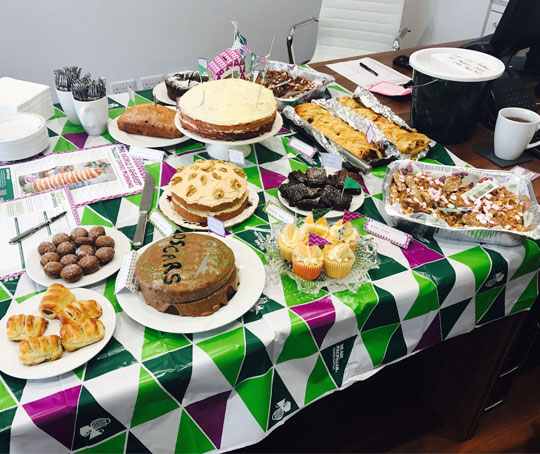 The team signed up for Macmillan's World's Biggest Coffee Morning on September 29th and invited landlords, contractors, tenants, local residents and members of the public to join them at the business' new premises in Anlaby Common.
Tea, coffee and cake was offered in return for a donation and all money raised will help people facing cancer.
Oscars Managing Director Alisdair Bott-Francis said the coffee morning was a resounding success and plans are already being made to hold another in 2018.
He said: "We had a really good turnout and it was great to see so many people supporting the event.
"Landlords and contractors called in, and tenants who couldn't come along even baked to help us raise more money, which was incredibly kind.
"All of the staff baked something and did their bit, so it was a really well-supported event and we're already looking forward to next year."
Macmillan's World's Biggest Coffee Morning is the charity's biggest fundraiser, with £29.5 million raised in 2017 alone and £165.5 million raised nationally since the event started in 1990.
Alisdair said he was delighted to back Macmillan Cancer Support.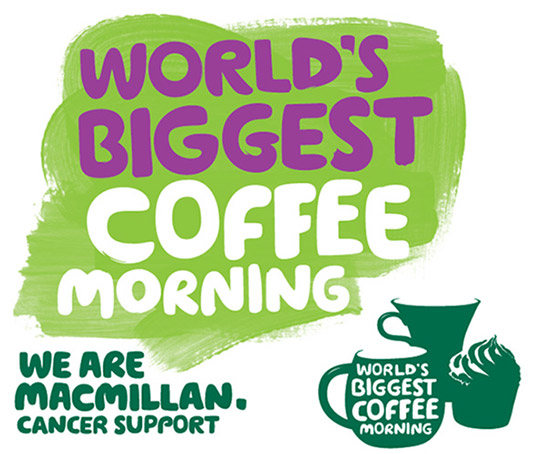 He said: "We have twice sponsored a football event, which is held between Christmas and New Year, in aid of Macmillan Cancer Support, so it was nice to continue that through the coffee morning.
"Macmillan is an amazing charity and it would be a very different world without it."
Macmillan aims to ensure no one has to face cancer alone, providing medical, emotional, practical and financial support, as well as campaigning for better cancer care.
For more information about Macmillan Cancer Support, visit www.macmillan.org.uk