10 simple steps to make sure your house stands out from the rest on the market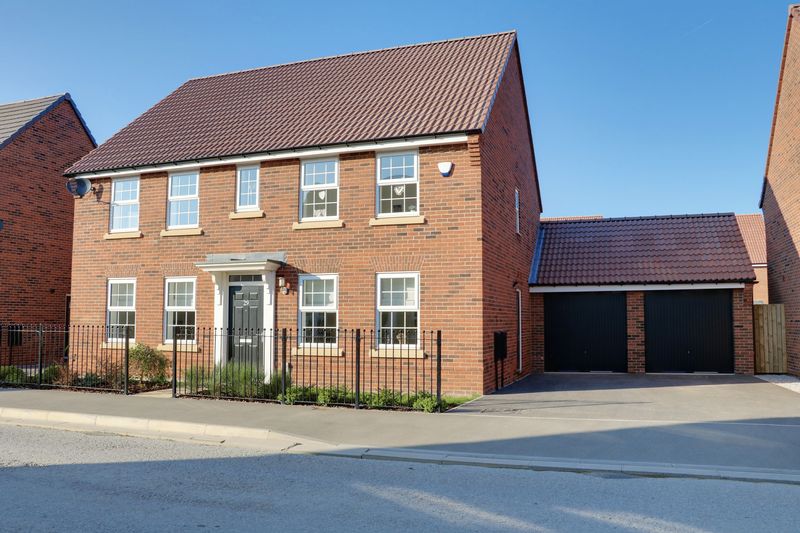 So you've decided you want to move, but how do you make your home stand out from all the others and attract buyers.

Here is a room by room guide to maximising the appeal of your home with a few easy changes, to ensure it does not end up sitting on the market for too long.

What can you do to give your house the edge over the rest on your street?
1. Don't overlook kerb appeal

Potential buyers will often drive by your house to have a look at it before they get on the phone to book a viewing, so make it look the absolute best. Broken and faded fence panels should be renewed or replaced, bins put out of sight, and ensuring the frontage is swept and weeded comes at no cost. Add a new brass letterbox or hanging baskets to brighten a doorway.
2. Make a great first impression with a spacious clutter-free hallway

We all dream of a large hallway, but if yours isn't, then you can employ a few tricks to deceive the eye. A clutter-free hallway can give a spacious feel as people first walk in, so keep this in mind. Have a good tidy of any cupboards as people may want to look in there to assess storage space, so stash away your wellies, shoes and bags. If storage is limited, introduce baskets or a large trunk, and put up stylish coat hooks. Bikes, scooters or skateboards should not be hanging around, put them in the garage or shed for viewings.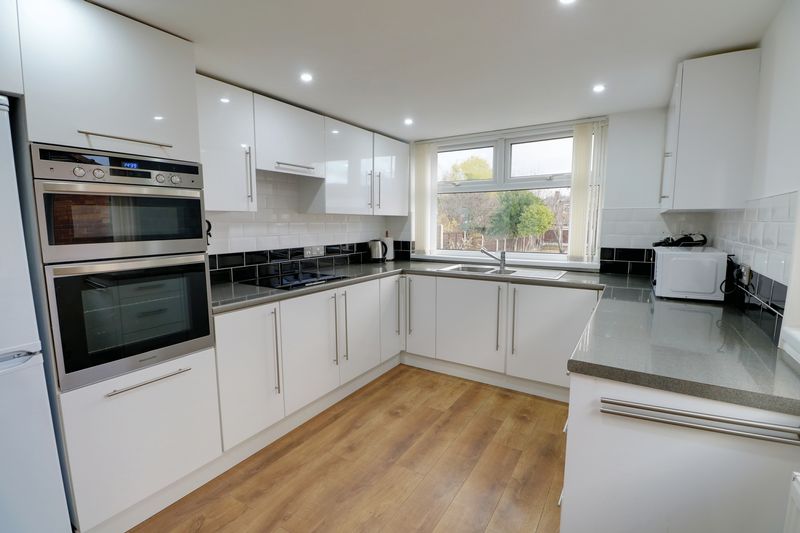 3. Keep a spotless and fresh kitchen

A nice kitchen is a big attraction when considering buying a home, so make sure yours passes the test. Cooking smells or grease and grime may put potential buyers off, so make sure your kitchen is spotless ready for viewings. Store away any extra clutter, and think of adding a vase of fresh flowers to give a homely feel. If your kitchen is tired and dated, you can give it a lick of paint and transform it with new cupboard and drawer handles – providing a very cheap but effective facelift.
4. Spruce up bedrooms with fresh bedding

Make your bedrooms a cosy and inviting room with fresh bedding, scented candles, throws and an array of cushions. Open up blinds and curtains to let the light in, and air the room before welcoming any viewers round. Organise the wardrobe space effectively to give the impression of lots of storage.
5. Give your bathroom some TLC

Bathrooms are a very personal space, but potential buyers won't want to see your soap and razor on the side of the bath, so stash away all personal items and bottles of cleaning products.
Needless to say, bathrooms must be freshly cleaned for viewings, and if your grouting is looking a bit old, replace it for a quick transformation. Leave out piles of fluffy fresh towels and if your shower screen or curtain is looking a bit tired, replace or clean them. Mould and mildew do not sell bathrooms.
6. Make your home work for the time of year

The living room is where people will spend most time, so make sure it appeals. If it's winter, light the fire, or in summer, throw open windows or French doors. Try to let the potential buyer see how they'd enjoy living in this space at that time of year. Layer throws and cushions on sofas and chairs, put the lamps on, light candles, make it a warm, cosy and welcoming place to be. If they start to envisage themselves curled up on your sofa, you're halfway there.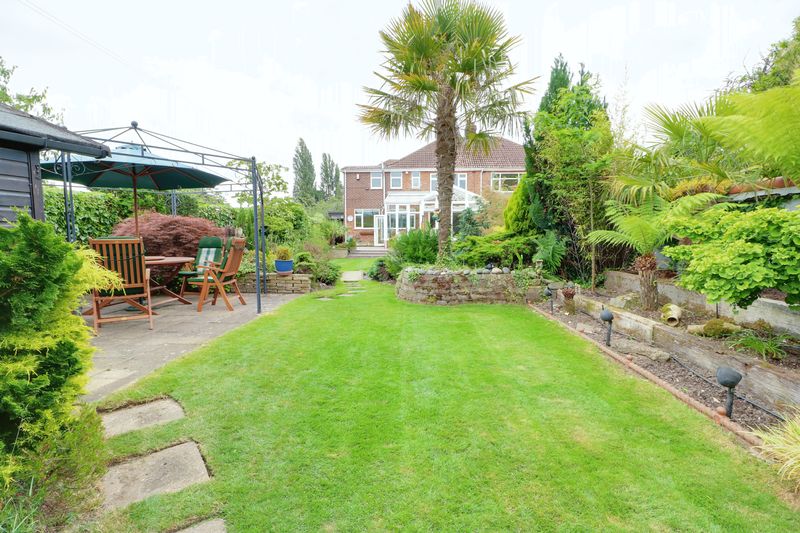 7. Don't forget to invest a bit of time in your garden

It's not just the indoors that counts and your garden may be the asset that clinches the deal. It may be the first time the people looking at your property will have their own garden, or they may be looking for a family-friendly entertaining space and your garden could be just the thing they're looking for.
Don't forget, you shouldn't be relying on them imaging how it could be transformed, but showing them what a great space it is.
Weeding, sweeping and cutting the lawn are essential, but also consider adding some colour with bedding plants or brightly coloured pots grouped around patios or decked areas. Give your garden furniture a clean and, most importantly, clean up any mess from pets.
8. Avoid having an air of disrepair

There are some more general tips that you can apply to each and every room of your home. Try getting a notebook and walk around the entire house with an objective eye, and make a note of everything that needs attention. Make a list of any minor repairs – cracked tiles/dead light bulbs/flaking woodwork or holes in the plasterwork. These minor things may all add up to give your home an air of disrepair that's off-putting to buyers, not everyone wants 'a project' or has the vision to see through the cracks.
9. Ask a friend to pet-sit when viewings take place

Not everyone is a fan of cats/dogs/pet rats, so put your pet in the garden or ask a neighbour to pet-sit during viewings. Similarly, remove traces of pets by banishing beds and bowls, and make sure there are no nasty whiffs by airing rooms and lighting scented candles.
10. Make them feel welcome and 'at home'

If a potential buyer feels cosy and 'at home' then they will be more likely to put your house on the favourite shortlist. Get the temperature just right, create a cosy ambience with lighting, and offer them a glass of something cold in the summer or a hot drink in the winter. Getting them to relax in your home is a sure fire way to win your home a place in their hearts.
Oscars Estate Agents provides a full residential sales service throughout Hull and the East Riding.For free no obligation residential property sales advice call (01482) 446644 or visit www.oscarshull.co.uk